It easily gets overwhelming when this question pops up: should I wear prescription sunglasses? As with most things in the world, the upsides always comes with the downside. Today I will compare prescription sunglasses with other alternatives in the market, to offer you the complete guide of their benefits and drawbacks.
Clearly only when you love the benefits and can happily live with the drawbacks it brings,  That option is the right one for you.
For people with nearsightedness or farsightedness, 4 options available in the market. 
#1: A Pair of RX Sunglasses
#2: Wearing contact lenses and Sunglasses
#3: Glasses with Transition / Photochromic lenses  
#4: Match Eyeglasses with a pair of clip-on lenses
I will kick this comparison part off with RX sunglasses. Cause I super love RX sunglasses. It's stylish, it protects my eyes, it.... I will have to stop here to keep my point as ojective as possible. Let's start it with the basic idea of Prescription Sunglasses.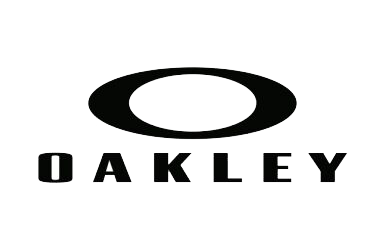 Brand: Oakley -- Oakley is highly reputable for its sporty shades that comes with prescriptions. When we dig deeply into its high-end patented lens technology and the no-slip always tight-gripping temple and nose pad design, the impact-resistance tough enough feature, we will figure out why the RX sunglasses from Oakley is renowned well among outdoor activity lovers and even professional athletes. The sunglasses from Oakley is just like custom made for them and offers all the features that is crucial for outdoor activities. The uncompromising quality make its items never embrace an afterthought from its brand lovers. When you order for rx sunglasses, photochromic options and anti-reflective lenses are always highly recommended.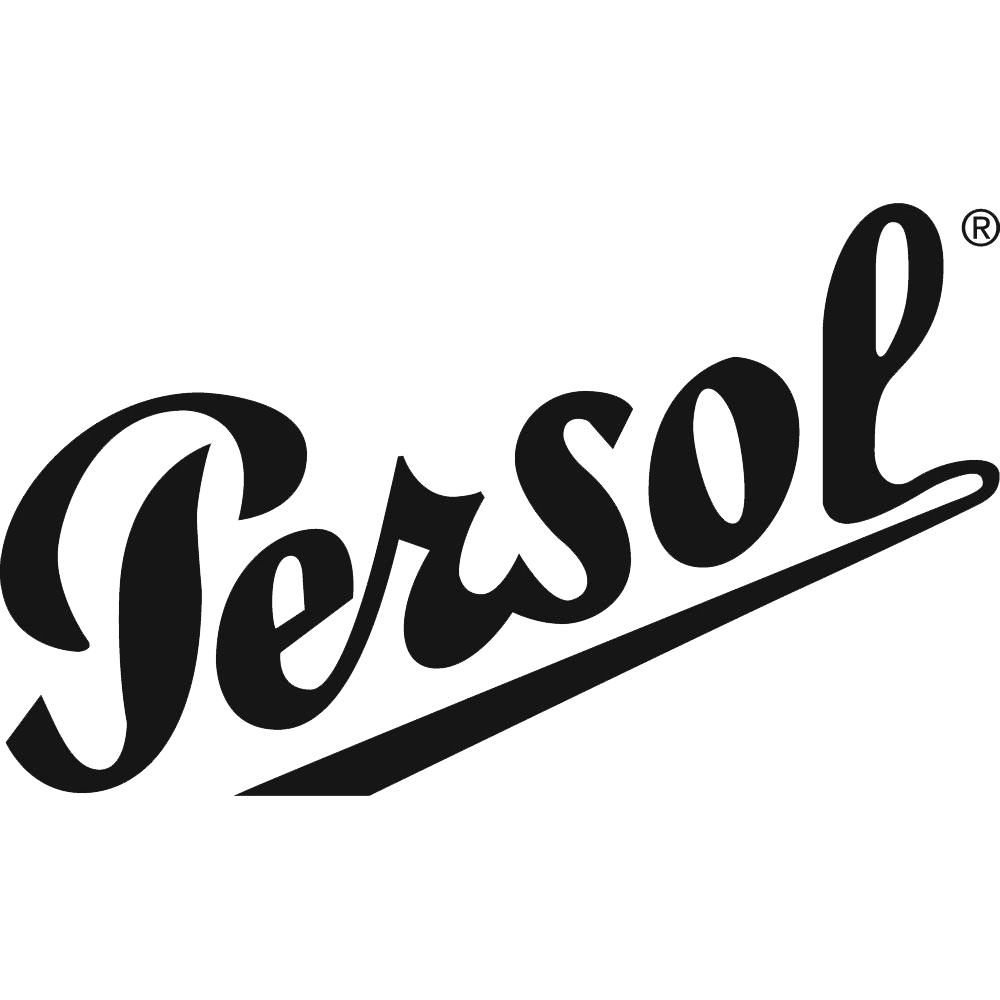 Brand: Persol -- When we talk about sunglasses or glasses, we can not shut eyes to the most distinguished eyewear brands started from 1917 Italian, that is to say, Persol. Among all the eyewear brands in the market, I love Persol retro vibe of eyewear most. Always easily find a pair of vintage frame from Persol to make a eye-catching statement. For the rx sunglasses from Persol, you not only get statement-making fashion accessory, you also got the high quality and the best performance.

Brand: Burberry -- From cat-eye to round, from classic square to bold-statement making oversized frames, no one can deny Burberry with fashion-forward frames collections and superior quality. Needless to mention the bold colors and the hues that never falls out of fashion. For women want turn heads, Burberry prescription sunglasses is always a smart choice to complete her wardrobe.
Yeah, i have to admit that the listed brands above all receives lots criticism for their the high price of their prescription sunglasses. They are indeed quite expensive especially for people who have strong prescription. Even for some brands that are famous of their discounts and pocket-friendly brands, it also costs about $200 or above for people with strong prescription.
So now let's move on to the next part: What is the cons and pros of RX sunglasses? Can we really benefit from its positive part and can we accept its negative part?
1.2 Part 2:The Pros of RX Sunglasses 
Pros #1: The main reason which make rx sunglasses a popular option for eyeglasses wearers is that for it offers full protection for our eyes when we are in outdoors no matter bright sunshine days or overcast rainy days, while the normal eyeglasses can not do, at same times it provides enough visual clarity just like eyeglasses. Our eyes get full covered and we see more clearly than without ones. That's like a magical combinations. 
Pros #2: It's essential for people whose eyes are extremely sensitive to sun light, especially for people who have blue eyes, the prescription sunglasses delivers great help in reducing eye strain or headaches caused by light.
Pros #3: This is crucial for women (it gave me a hard time regretting that I did not realize it earlier), it's easy to get our eyes to develop lines and wrinkles after long time squinting to see in bright sunshine, and a pair of sunglasses can offer so much relief for our eyes and it significantly slowing down the process of old sings with our eyes.
Now we come to the cons part. Reluctant to talk about it but have to face the reality. What is the most annoying downsides of prescription sunglasses?
1.3 Part 3: The cons of Prescription Sunglasses
Cons #1: They are EXPENSIVE! They hurt our POCKET. Crying face
... It almost cost about $500 - $2000 to get a pair, not to say if you eyes prescription is strong and got astigmatism.
Cons #2: For people like me who have poor memories in real life, and easily forgot things that happened just a few seconds before, carrying two pairs of glasses is such a burden. And it happens a lot that I forgot to switch to normal eyeglasses and wear it all the time even inside the house, that makes me like an too cool woman, well, an ASSHOLE. However, the fact is I forgot Im wearing rx sunglasses. Not my bad. But make me look bad. And also it happens twice that I forgot to put it back to the case it should be and I lost 2 pairs. Heart broken... Anyone has any ideas? Will a strap help?
Cons #3: Yeah, we got protection when we are in the sunshine, but it's a not kidding thing when we drive and park in a underground parking lot, the moment of light-to-dark transitions possibly got our eyes blinded for one or two seconds, even only 1-2 second it also makes the whole situation extremely dangerous. 
Cons #4: Heart-broken moment you might have experienced, when wearing a pair of prescription sunglasses within the sunny beach days, drop the over $300 shades into the water and nothing can be done except seeing them drifted away. 
#2: Contact Lenses
2.1 Part 1: The History of Contact Lenses 
According to the introduction of wiki,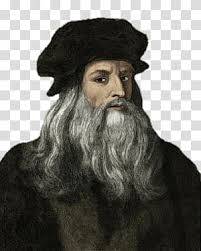 Leonardo Da Vinci is the first person who has come up with the concept of contact lenses in 1508 and contact lenses has been developed and upgraded gradually and get increasingly popular among young customers these years. 
When we talk about contact lenses, the first pictures that pops up in our heads is the tiny little soft lenses that can be directly put in our eyes, right? But can you match contact lenses with a bowl of water? Can you imagine that the original idea of contact lenses is submerging the head in a bowl of water?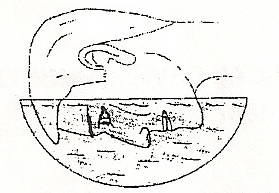 I already can not breath thinking of that image. But it is a true story of how contact lenses idea got started. Da Vinci did not intend to invent something function for corrective vision ability. He is just such a smart crazy guy that obsessed deeply with mechanism of accommodation.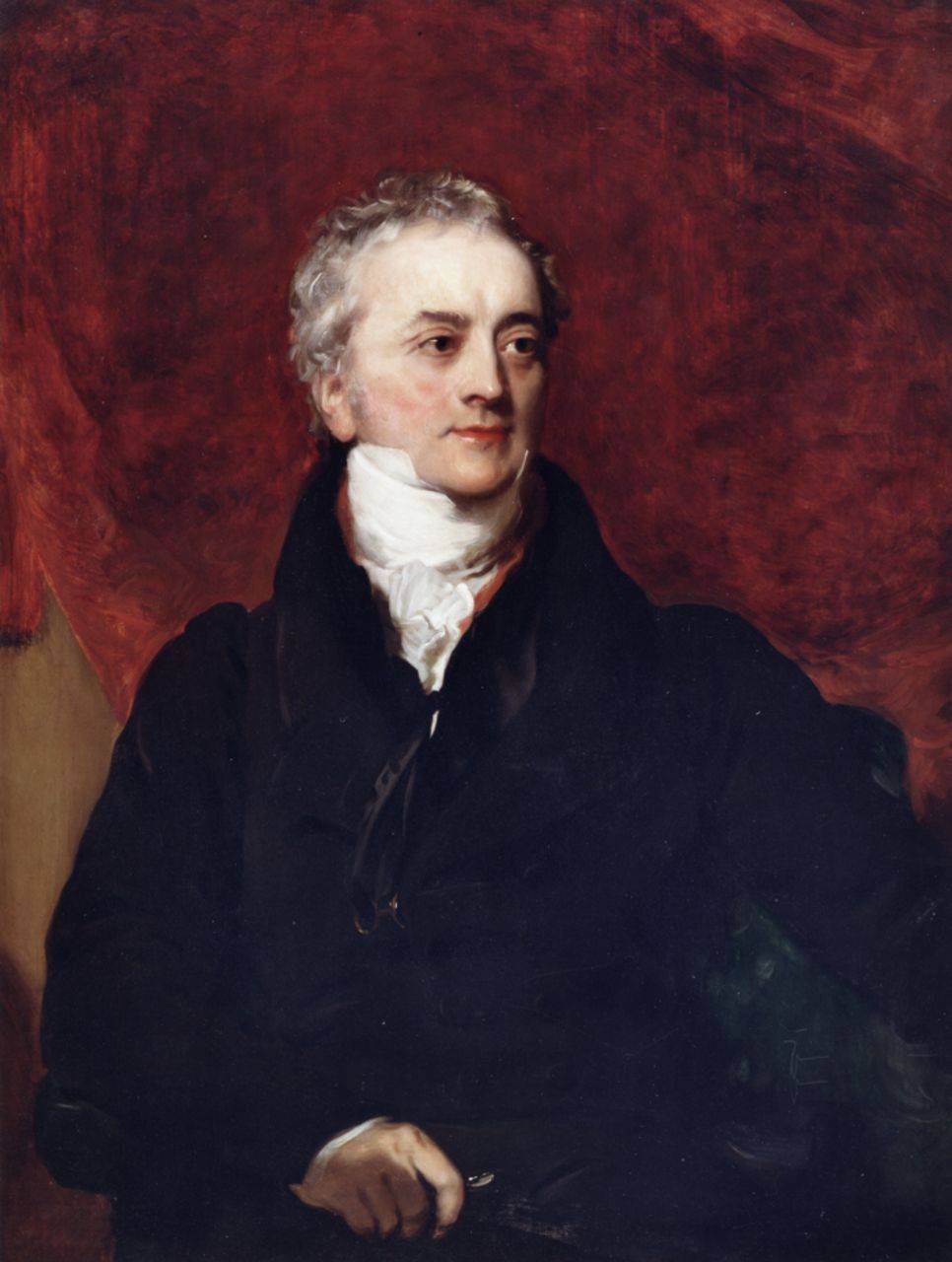 In 1801, the history of contact lenses embraces a turning point, Thomas young invented the first pair of contact lenses by reducing the water-filled tube to 1/4 inch and used wax to stick the water-filled lenses to his eyeball. The water-filled tube was the idea of French scientist Rene Descartes in 1606. Thomas young's idea is brilliant, but not enough. Cause his lenses still do not complete the function of correct refraction errors.
It came to 1845, Sir John Herschel posed ideas about how contact lenses performed visual correction, and pave the way for brilliant independent inventor who got inspired by his ideas and eventually to find a practical way to produce lenses with actual shape of the eye, for the first time of the history, the contact lenses was brought into the real life.
From 1888, the first successful afocal scleral contact len fabricated by German ophthalmologist Adolf Gaston Eugen Fick and the contact lenses got upgraded and experienced several big changes of the material and sizes, the technology applied to it, contact lenses can be worn longer time and performed with more comfort for wearers.  
2.2 Part 2: Most popular brands of Contact Lenses. 
Brand #1: DAILIES Total 1 --- Its lenses is made of material Delefilcon A (67% polymer) with 33% water content, with the water gradient technology it apply and the renowned Smart Tears technology, the wearers even can not feel it when they are wearing the contact lenses.
Brand #2: Biofinity --- The contact lenses of Biofinity offers superior comfort to eyes with Material of Comfilcon A (52% polymer) and 48% water content. Your eyes enjoys the maximum moisture. What's more impressive is that this brands made contact lenses into multifocal distance, multifocal near, toric and other types. Absolutely no disappointment here.
Brand #3: Acuvue contact lenses enables its wearers the maximum comfort and exclusive happy wearing experience. With the Hydraclear plus technology the company applied to its products, people will feel more eyes moist even if they wear the contact lenses all day. For people who are new to contact lenses and wanna to give it a shot, the Acuvue comes up with a good idea by offering an inside out marking so it is quite convenient for uses to wear it properly every time. And it also got your eyes protections .
Brand #4: Air Optix  Let us put more focus on our life instead of on the contact lenses, we can reach that goal and experience an extreme comfortable experience while wearing lenses from Air Optix plus Hydraglyde® because of its highly breathable feature and the two advanced technology that applied. Even if you wear them all day, you eyes still got enough moisture and comfort.
2.3 Part 3: The Pros of Contact Lenses
Pros #1: Compared to Glasses or RX shades, Contact lenses offer more natural vision and wider field of view that your sight does not get blocked by anything. And during foggy or cold days, the glasses got fog up which won't happen with contact lenses.
Pros #2: It offers extreme convenience when we are jogging or exercising or doing some sports. More freedom, more flexibility, less distortion, you can put more focus on the sport and enjoy your life. Nothing gets in the way. There you go!
Pros #3: From the aesthetic point, color contact lenses are worthy for a shot if you wanna try another look with different colors of eyes. And you can also have more confidence in your appearance.
 2.4 Part 4: The Cros of Contact Lenses
Cons #1: Some people just got terrified when people want to touch their eyes. Like Rachel from the FRIENDS and me. It feels just so unnatural and uncomfortable for me to put a pair of contact lenses directly into my eyes.
Cons #2: Wearing contact lenses needs you take more responsibility for caring the lenses, if you forgot to clean them regularly or put them in the wrong place, you forgot to get your hands washed before touching contact lenses, it's easily to get eyes serious infection. And for people who have astigmatism, contact lenses are not a good choice.
Cons #3: Even if contact lenses brands had made their best effort to offer extreme breathable lenses, contacts still reduce the amount of oxygen reaching our eyes, and if you have ever had dry eye syndrome , contact lenses are not recommended. Also contact lenses are not suitable for people who work with computers. It get your eyes more easily strained.
#3: Glasses with Photochromic Lenses
3.1 Part 1: History and Introduction of Photochromic Lenses. 
Photochromic Lenses were firstly developed by William H. Armistead and Stanley from Corning Glass Works Inc, it was in 1960s. It's also called Transition Lenses because the company "Transition Optical" was the first company to get plastic photochromic lenses commercialized. And Transition lenses from this company are increasingly recognized by its customers.
Photochromic lens are also known as adaptive lenses which can darken and lighten depending on the surrounding light conditions change.
3.2 Part 2: Brands for Photochromic Lenses 
Transition Optical: In 2015, this company has expanded its new product line including EnduroX trail sunglasses. The photochromic lenses produced by Transition optical can be fully clear and darken in seconds. And it also comes up with anti-glare functions to offer more eyes comfort and 100% UV protection
3.3 Part 3: The Pros of Transition Lenses
Pros #1 : It's convenient and preferred for people who hate switching between eyeglasses and prescription sunglasses. Especially when you have to moving inside and outside frequently, photochromic lenses can save you a lot of trouble.
Pros #2: Most photochromic lenses offers prescription options and it offers full protection against sun's ultraviolet rays. So If you really hate prescription sunglasses, photochromic lenses enables a perfect alternative. It's like you compare eyeglasses and sunglasses with prescription into one pair. Done perfectly!
3.4 Part 4: The Cons of Transition Lenses
Cons #1: Photochromic Lenses takes longer than expected to react, especially when we come back from outdoors and it takes 5 minutes or even longer to get the lenses lighten, And for the glasses to becomes completely clear, you have to wait for about 45 minutes. The time it takes to got darken is obviously shorter. However, this feature still make people feel less control and not very safe.
Cons #2: The second downside for photochromic lenses is that they won't get darken in the cars and it's very inconvenient for people who drive a lot. Their eyes lose protection from bright sun light while long-time driving.
Cons #3: Another one serious drawback is the feature that photochromic lenses will sensitively reacts to surrounding temperatures, which have enabled transition lenses a effective performance in winter. However it is not very enjoyable while wearing them in hot summer days. Cause they darken much less in summer when effective sunglasses are much more needed and crucial to glasses wearers. And sometimes it can be a real issue if the lenses got over darken in some really cold places, very dangerous for drivers. Highly not recommended.
Cons #4: Most photochromic lenses can not offer enough anti-glare protection.
#4: Clip-on Lenses
4.1 Part 1:  Types of Clip-on Lenses
Instead of talkiing about the history of clip-on lenses, I would love to brief about the several types of clip-on lenses and ow they work with eyeglasses.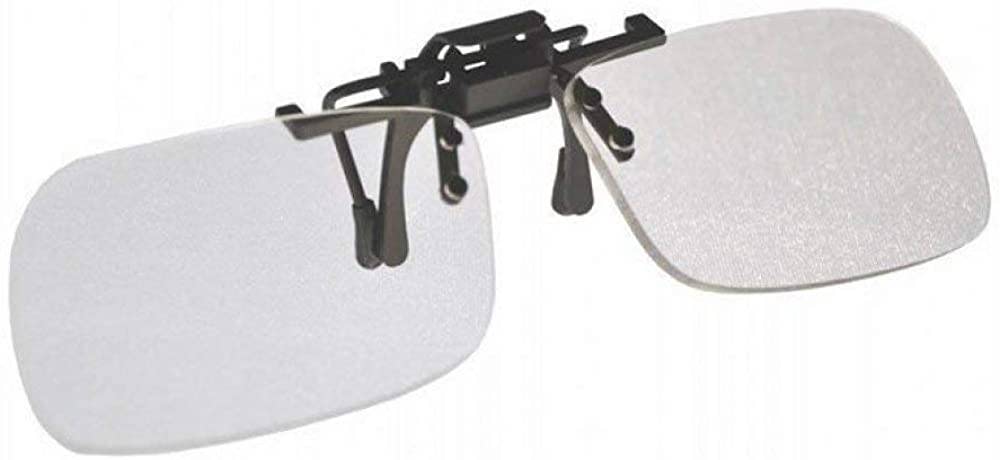 Type #1: Standard clip-on
This type is for people who just wanna simple clip-on to match with their regular eyeglasses. It got hook to the center of the frames by a claw, and is separated from regular eyeglasses. When you need UV protection for your eyes, you could put them on, and when you need necessary visual correction, just take them off.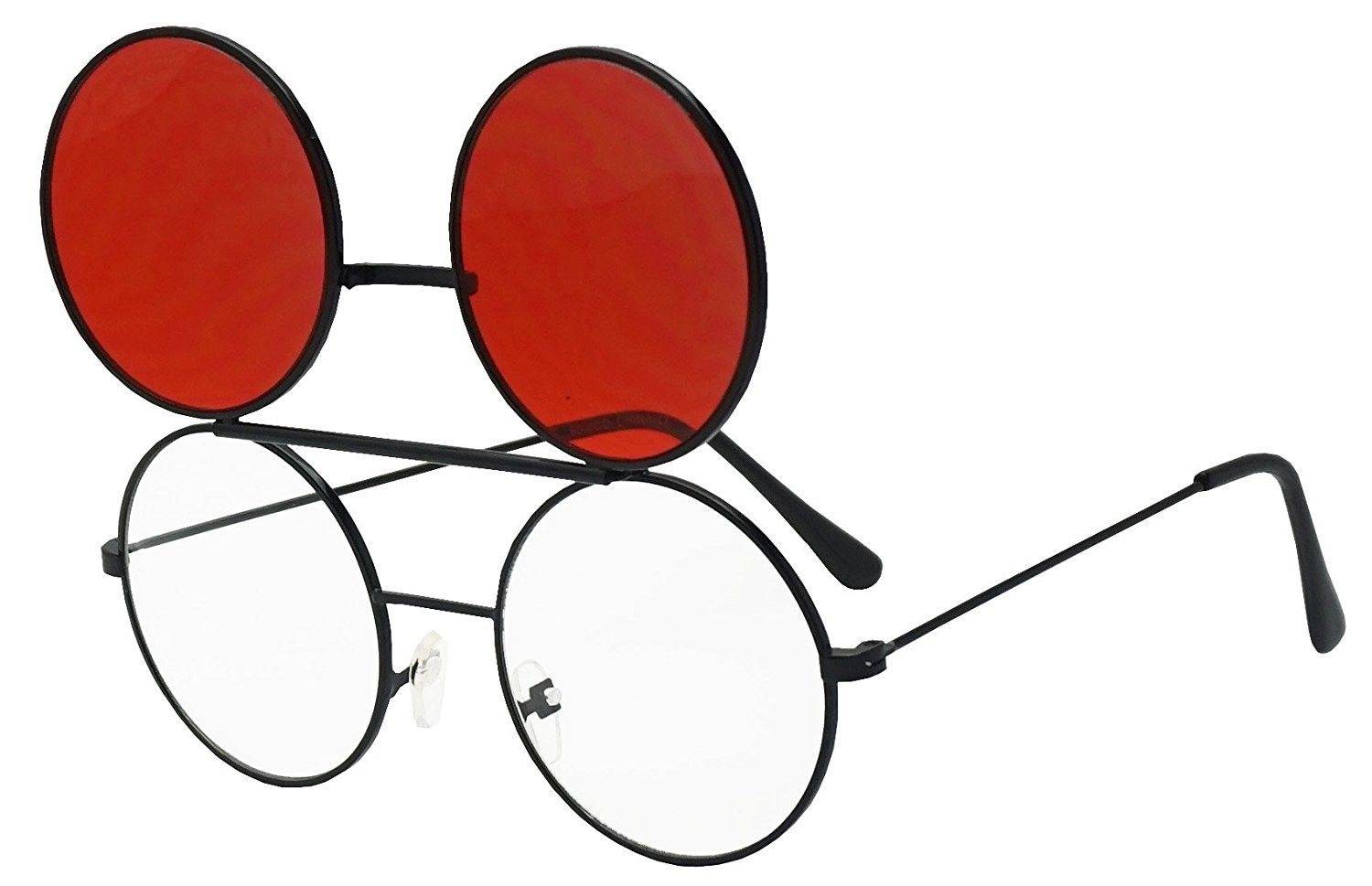 Type #2: Flip-up clip on  
Flip-up clip on lenses use a magnet to attach to eyeglasses, as flip-on clip ons can be easily flipped up and down depends on whether corrective visual power and eyes protection is need or not, they are a little bit easier to use than the standard ones. And It also offers UV protection and anti-scraching coatings.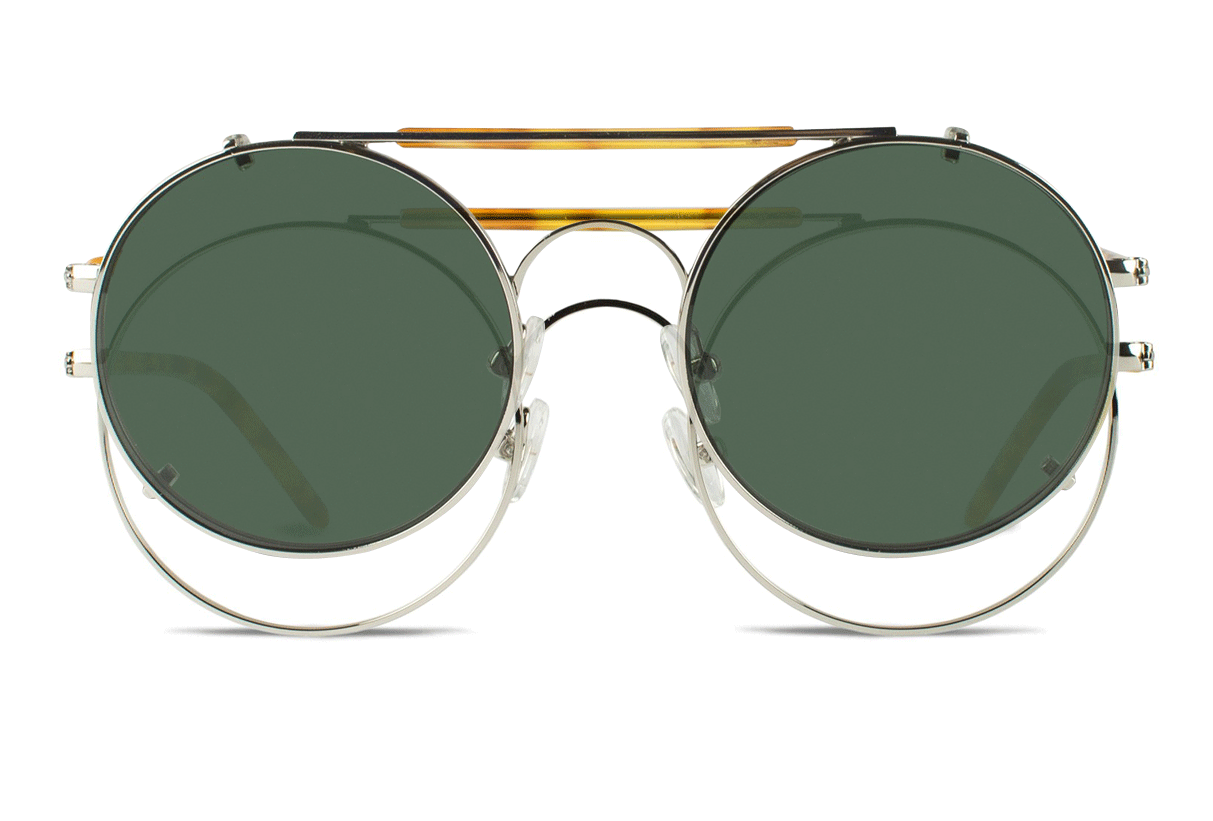 Type #3:Magnetic clip ons
Magnetic clips-on can easily get fasten along the eyeglasses via invisible magnetic clips. It just "click" into the right place of eyeglasses without manual adjustament.  
4.2 Part 2:  Pros of Clip-on Lense
Pros #1: If you have a pair of eyeglasses you enjoy the shape, clip-on glasses is your option.
Pros #2: And Clip-on lenses does not cost a leg and arm. It cost much less money than a pair of rx shades.
Pros #3: Convenient to put on and take down. Super friendly for people who have to go outsite and back inside frequently
4.3 Part 3:  Cons of Clip-on Lense
Pros #1: If you have a pair of eyeglasses you enjoy the shape, clip-on glasses is your option.
Pros #2: And Clip-on lenses does not cost a leg and arm. It cost much less money than a pair of rx shades.
Pros #3: Convenient to put on and take down. Super friendly for people who have to go outsite and back inside frequently
Cons #1: It happens that clip on lenses scratches the eyeglasses lens. 
Cons #2: There will still be some glare reflections between the lenses, that will be annoying when eyes did not get full protections. 
Cons #3: There will be extra light on the eyeglasses lenses. So.. if you wear glasses for whole day, that will be a little trouble. 
Cons #4: If you choose the standard clip-ons, they are harder to get on and off than the magnetic ones. 
So which one to choose? The options that suits you most will be the one that completely satisfy your needs and you can accept the drawbacks it bring.